Weight Loss Transformation of Bollywood Celebrities
Some Bollywood celebrities were once facing weight issues before making their debut in the movies. Sonakshi Sinha, Arjun Kapoor, Alia Bhatt, Sara Ali Khan, and many more had undergone a successful weight loss transformation. In today's blog, we'll discuss an amazing and jaw-dropping weight loss transformation:
Sara Ali Khan has done few films, and she has a huge fan following. Besides her movies, Sara Ali Khan was in the headlines because of her amazing weight loss transformation. From 96 kilo, she turned out slim, fit, and stunning diva. Her dramatic weight loss transformation left everyone's jaws to drop. Sara always wanted to stay healthy emotionally, physically, and mentally. However, losing weight was never in her idea of fitness. Recently, she has been seen in the movie 'Coolie No. 1' with Varun Dhawan.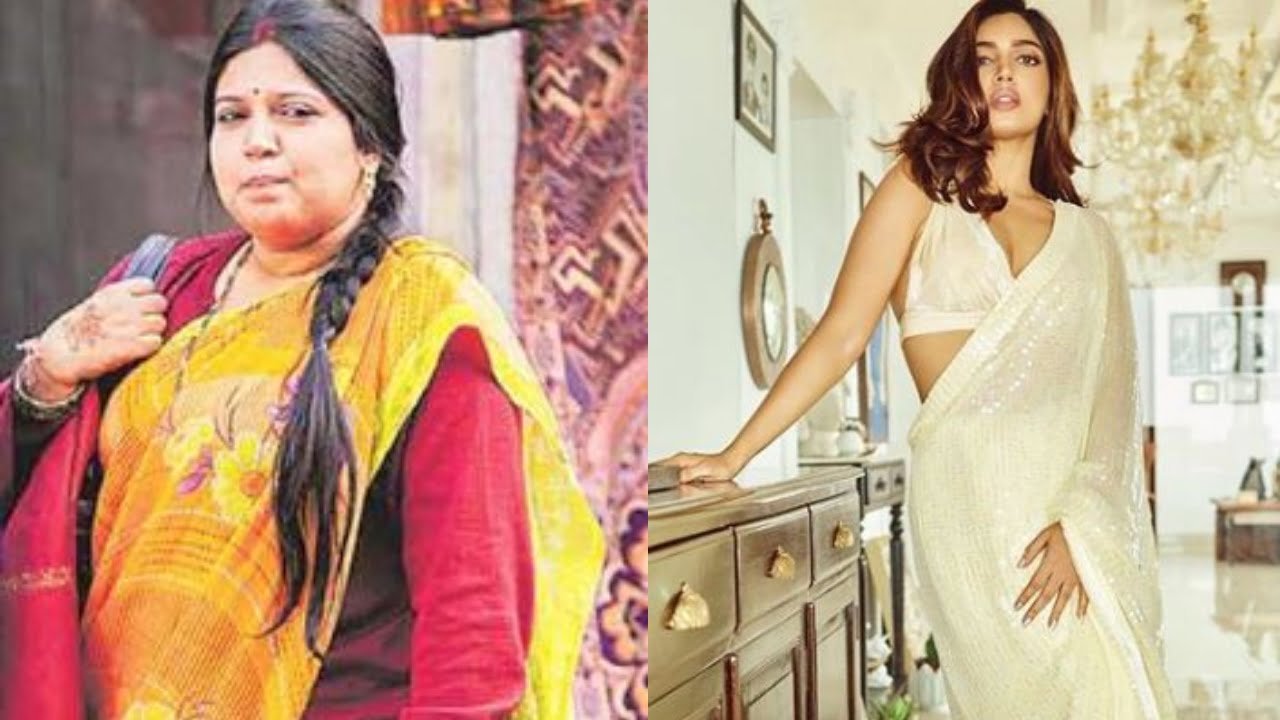 Bhumi Pednekar has lost 21 kgs in just 4 months by making small changes in her lifestyle. She made her debut with the movie 'Dum Laga Ke Haisha' as an overweight woman. She had said that don't commit those things that are unachievable. She said that she was happy to lose weight because she won't starve herself. Further, she added that she loves food and she never stopped herself from eating, as she had ghee, buttermilk, butter, and the thing that she stopped eating was sugar. However, she also controlled the intake of carbohydrates. She started following her daily diet, exercise daily, and she stopped binge eating as well.
After five days, she had a cheat meal and she never went to a nutrition or dietician.
You might not believe that at one time Zareen Khan was 100 kg. She made her debut with the movie 'Veer,' and she also got trolled for her weight, but she reduced her weight and seen in an item song in the movie 'Reddy.' She said that she can't endorse something on which she doesn't trust. She worked very hard in the gym, and she believes that there is no shortcut to lose weight. Further, she added that people ask to look at her weight, but she didn't care about it. However, she just controlled her diet, and she used to walk regularly. She gave up on sweets and fried food. She recently started yoga with Twinkle Singh. With the help of yoga, she feels that her muscles are stretched and toned.
Before Sonakshi Sinha made her debut, she lost 30 kgs. She made her debut with the Salman Khan Starrer movie 'Dabanng.' However, she was getting trolled for not looking the exact Bollywood actoress. She said that in school time, she weighed 95 kilos. She was bullied by people, and later she joined a gym, but she told that she couldn't run for more than 30 seconds. However, in the last 10 years, she has undergone an amazing weight loss transformation journey.
Sonam Kapoor Ahuja who is known as the most fashionable icon once weighed 86 kilos. Many of you may don't know that she was suffering from polycystic ovary syndrome (PCOS) and obesity before she joined the film industry. She reduced 35 kilos in two years by following a strict diet and a healthy lifestyle.
When Parineeti Chopra came to Bollywood, she was like a bubbly girl, but later she transformed her body. She weighed 86 kilos, and now she is 58 kg. She followed a strict diet, and she also said in an interview that she has no reason to look fat. She is taking care of herself, and she is losing more weight because she wants to look better. She used to be 86 kilos, she said that she was tired of clothes not fitting.
During her teen days, Alia Bhatt was a chubby girl. She weighed 68 kilos, and she has lost16 kilos before making her debut in Bollywood. Because of her weight, she faced so many difficulties in getting an entry into Bollywood. During the audition of 'Student of the Year,' the director Karan Johar clearly told her that if she can shed 20 kilos, only then she can be a part of the movie. And she took the challenge to lose some weight.
One of the popular singers Adnan Sami has been annoyed by weight issues, but when he underwent drastic weight loss transformation, everything has changed. He worked hard to lose his weight from 230 kilos to 75 kilos in a year. He realized when he couldn't see his ankle/knuckles and had to go for knee surgery at a young age. Even doctors told him that if he doesn't undergo weight loss transformation, then he could die. After that, he just changed his lifestyle.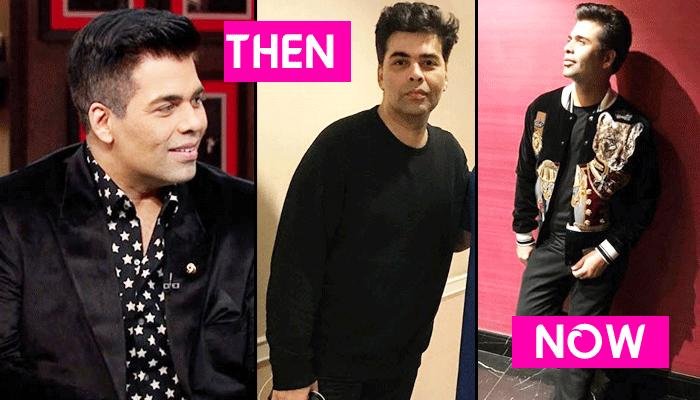 Karan Johar gives so many hits, and during his busy schedule, he forgot to take care of his health. However, he lost weight during his busy schedule, and he did it because he wanted to change it for himself for the better. He got training from Kunal Gir who was the fitness trainer of Ranbir Kapoor in the movie Sanju to get him back in the shape. Karan was on the keto diet that he followed religiously. In addition to his, he also did the exercise to burn fat. He shed 17 kgs in 4 months.
One of the best choreographers in Bollywood, Ganesh Acharya left everyone shock after revealing that he has lost 98 kgs by following his daily routine and he eats from 12 pm to 8 pm, nothing after that period of time.
You won't believe that Arjun Kapoor was fat once, but later, he transformed his body into muscular 6-packs. Arjun followed a strict diet for four years and heavyweight workouts to lose 87 kilos.
So, this is the list of Bollywood celebrities who have undergone amazing weight loss transformation to stay fit and healthy.
OTHER USEFUL LINKS:-
Fruits Names in Spanish
Benefits of Ash Gourd
Guduchi Meaning in Tamil
calories in curd
Salmon Fish in Tamil