Are you a BTS fan? There is good news for all BTS fans now you can watch BTS members on the smash app, where it will upload the latest BTS content. Here, you'll see BTS members spending their leisure time in the 'virtual city.'
Watch Episode Every Friday at 8 AM-9 AM KST
On this app, the episode will be released every Friday 18th June, and it will be available for 60 minutes for free, 8 am to 9 am KST. The virtual city looks glittering with holograms and neon. In the episode, you can see how BTS members spend their whole day when they are free.
In the first video, you'll see BTS performing different activities, like playing chess, boxing, making coffee, and engaging in other activities. Through the 'smash' app, you can get more information regarding BTS members. You can find something new from every episode.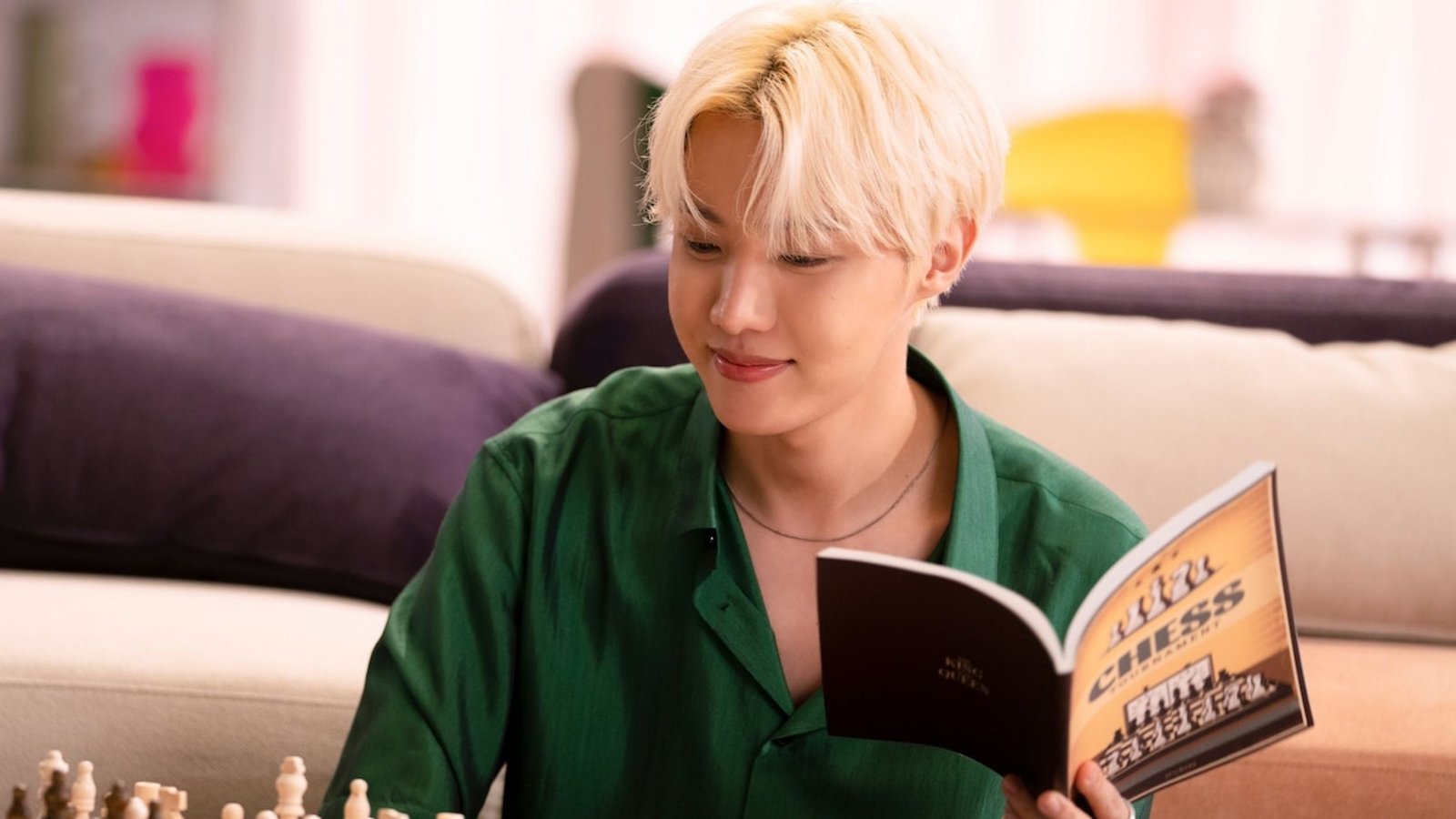 BTS Muster Sowoozoo 2021
Recently, BTS members celebrated their 8th anniversary with a two-day event named BTS 2021 Muster Sowoozoo. The event was held on 13 and 14 June. Again, BTS broke all the records with their concert.
This was a virtual event and 1.33 million paid viewers were gathered across 195 countries in the two-day event. BTS Muster Sowoozoo made fans realize that they are part of the show, as they included interactive technologies, such as Army On Air and Army In Echo. Below the stage, there was a big screen where it showed fans across the world enjoying the event.
Total earnings of Muster Sowoozoo events were more than $71 million (Rs.52 crore). A standard Muster ticket cost 49,500 KRW that is around $44.30, and a 4K ticket cost was $53.30.
If we talk about their previous records, then 993,000 viewers were gathered online for their Map of the Soul across 191 countries. And 756, 000 for Bang Bang Con in June 2020.
OTHER USEFUL LINKS:-
Fruits Names in Spanish
Benefits of Ash Gourd
Guduchi Meaning in Tamil
calories in curd
Salmon Fish in Tamil